Most of Prague's citizens are familiar with SAPA in one or another way. Some of them heard about the market from friends and colleagues; others get unique treats. In 2021, SAPA is not only a marketplace but also a community center of education and culture.
The origin of the SAPA has an amusing story. Sa Pa is a mountain resort in the north of Vietnam, in the province Lao Cai. It has various ethnic minorities, and it is one of the tourist attractions in the region. For example, you can find the highest point of Southeast Asia – Fansipan (3143m) in Sa Pa. No wonder that the marketplace in Prague is named after this beautiful place!
Located in Prague 4 district, SAPA welcomes its visitors every day from 8 a.m. until 6 p.m., including public holidays when everything is usually closed. The complex is enormous: the size of the area is more than 250,000 square meters! There, you can find a school, kindergarten, language center, martial arts school, doctors, Buddist temple, Vietnamese newsroom magazines, and many more exciting instances.
In fact, there are approximately 7,000 entities that are doing business in SAPA
It attracts various companies to operate there, predominantly if they originate from Asia. In the area, special attention is paid to the Asian culture and traditions from the previous generations. That is why you can find the association, the main activity of which is the integration of Vietnamese citizens in the Czech Republic and the European Union culture.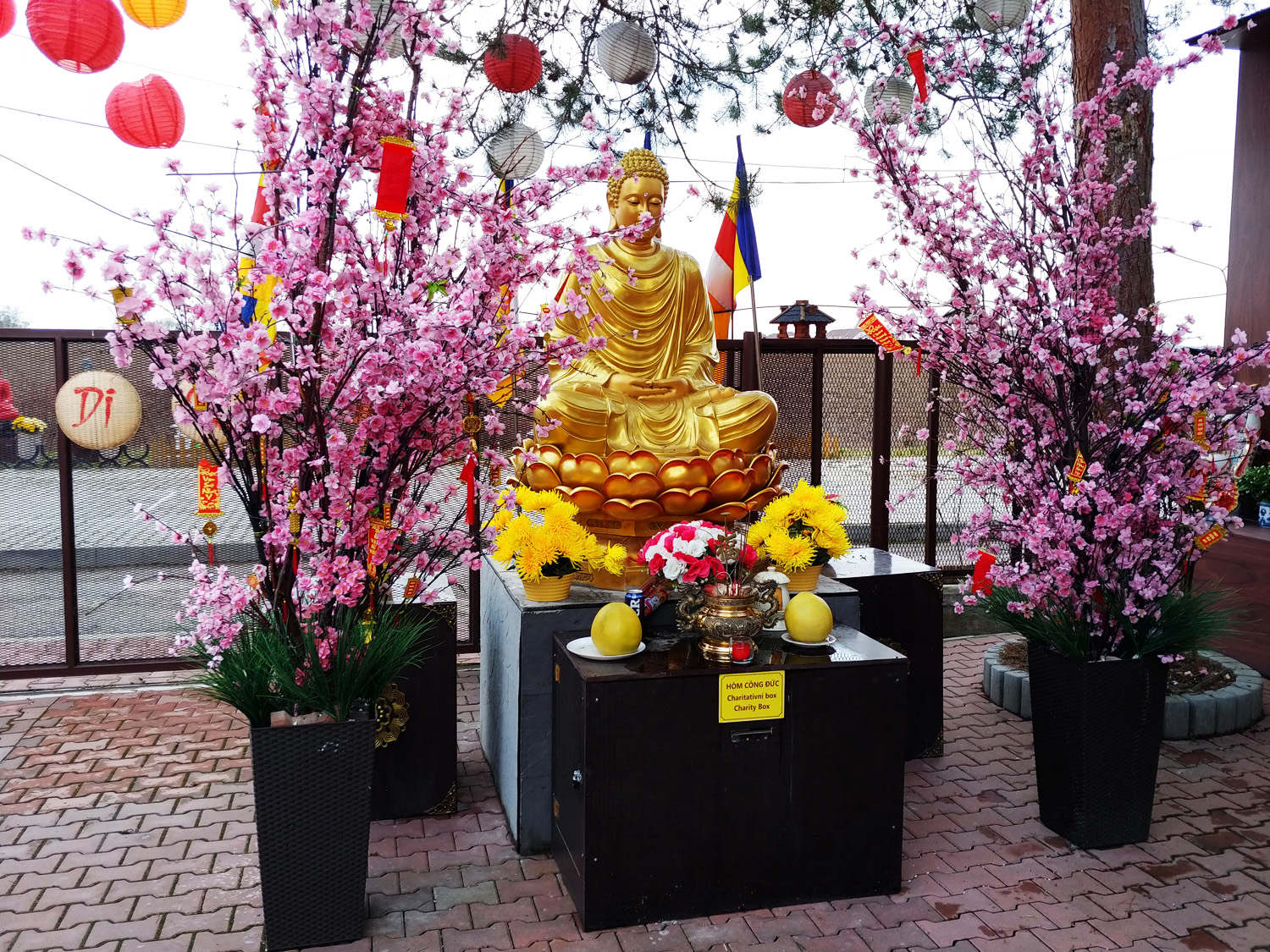 In SAPA, there are amusing restaurants and bistros with authentic cuisine that are open for takeaway. The most popular and well-known cafés are Dong Do and Little Hanoi. Before covid-19, they were incredibly busy at lunchtime, and there was not much left for dinner. Furthermore, restaurants were catering for various events such as weddings, company presentations, or private. 
As for language diversity, you can hear Vietnamese, Czech, and German most of the time. Interestingly, customers do not come from Prague; they arrive from the neighboring states – Germany, Poland, Hungary, or Italy. SAPA is an international place and the primary hub for goods from Asia countries for Europe. 
Some of Prague's tour experts offer a fully guided adventure to the market
One of them is SAPA Trip Team: young and ambitious Vietnamese people who eager to introduce tourists to the beautiful country of Vietnam with all of its technicalities. The group trips include lunch and are available for the starting price of 75 Euros per 2 people or 65 euros for 3 people. The group should not exceed 10 people for a better experience.
To get to SAPA, take a bus, drive by car, or bike  As for the bus, there are two options – 113 or 197 lines to the stop – Sídliště Písnice. The price for sharing cars and bikes depends on the company you are using! On average, people spend here from two to three hours.