The contemporary art movement is spreading out in Prague, attracting close-minded individuals and soulmates. One of the best-known centers for modern art is MeetFactory, located in the lively area of Prague 5. MeetFactory unites four aspects of culture in its premises, such as music, theatre, a gallery, and artists-in-residence. Moreover, there are a couple of educational projects regarding art for everyone interested in the new sphere of the artistic movement.
Let's see what MeetFactory's secret attraction is and why it became the home of contemporary art.
History corner
The story of MeetFactory dates back to its establishment in 2001. At the time, David Černý, the creator of most of Prague's artistic districts, decided to establish a non-profit organization dedicated solely to contemporary art.
Initially, the location took place in the industrial part of Holešovice. However, it did not last long due to the devastating floods of 2002, and the company moved to another building in Smíchov. In fact, the new space has technical vibes, and it was a perfect fit for the concept.
MeetFactory's concept
The creative space unites four directions of art culture: music and theatre programs, galleries, and artists-in-residence. In other words, people will definitely find something that they would love to see or practice. The diversity of MeetFactory is a crucial value to its founder and associated board members. Perhaps it is one factor that distinguishes the location in every way.
The music program was established in 2010, with a capacity of 1,000 people and approximately 50-70 concerts per year. It also included its own music events and co-productions with various local artists. Lunchmeat, Sperm, and Komiksfest are among the Czech performers who can be seen there.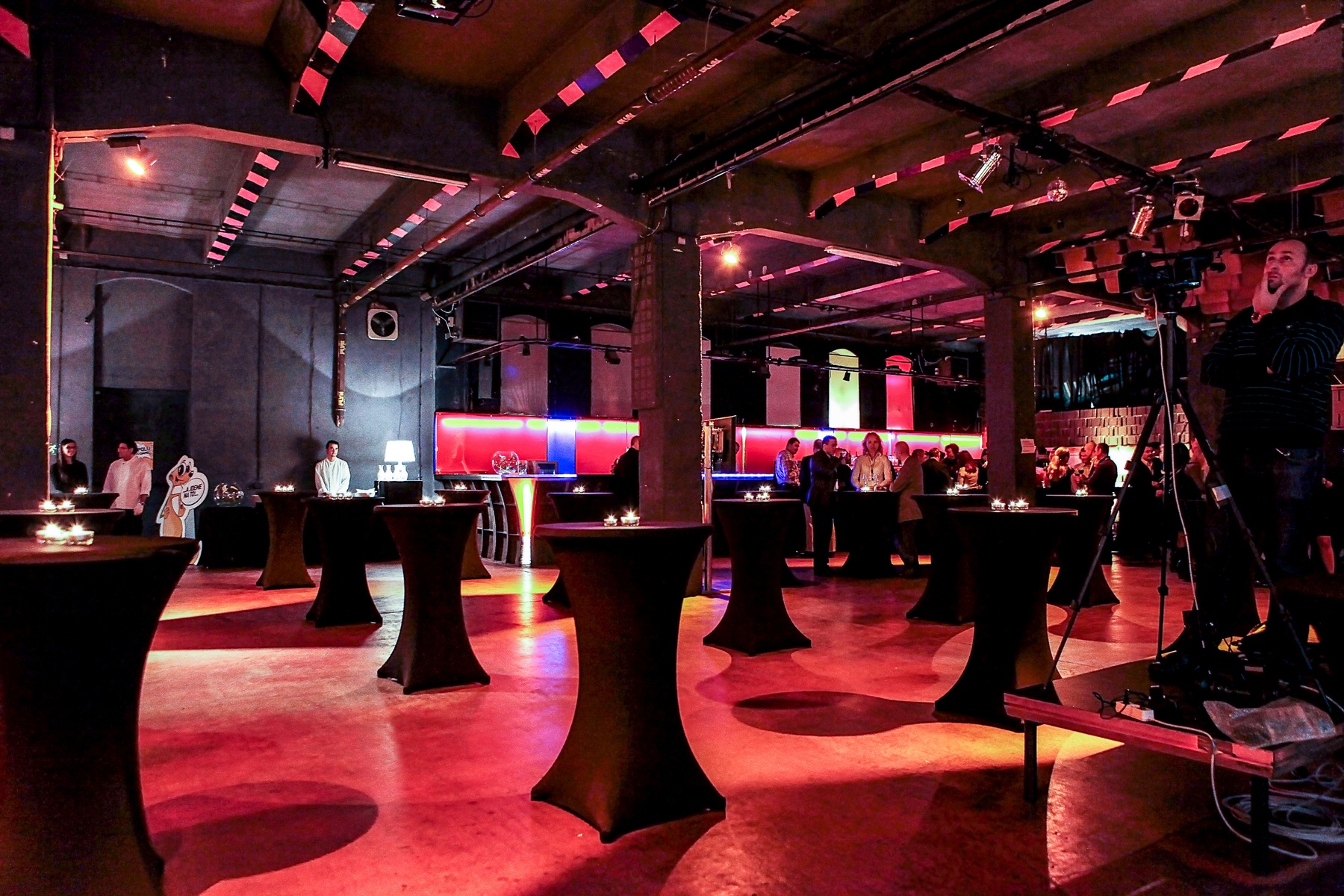 The theatre program, on the other hand, had a lower capacity. In the MeetFactory space, there was only a tiny area of 150 seats on 150 square meters. The program involves a contemporary focus on prose and experimental interdisciplinary projects. There, you can often meet visual artists, musicians, and non-actors.
Interestingly, artists-in-residence was an international program established as early as 2007. It is still maintained as the largest studio in the Czech Republic for this purpose. For more preciseness, MeetFactory unites 15 studios with more than thirty visual artists, curators, musicians, and theatre directors, along with writers.
As for the galleries, there are three main ones: the MeetFactory Gallery, the Kostka Gallery, and the Wall Gallery.
Events
There are many events held in the art space every week. Especially on the weekend, you can visit on as many as three different occasions. It could be a music festival or a film presentation, a review of a theatre play, or a press conference for the book.
In any case, you will not regret visiting MeetFactory as the number of events will exceed your expectations, for sure. You can check what events are running today here.
Dive in Czech contemporary art this weekend. We'll see you in Smíchov.