The spring finally made a heart-warming entrance, along with several roaring open-air events, including the festival of Israel's culture and traditions, Izrael na Vltavě. The event's organizers welcome everyone to experience the unique culture of the middle eastern country, located on the sunny shore of the Mediterranean Sea, this weekend, May 14 and 15.
Střelecký Ostrov, known for organizing bottomless events and delicious picnics, will be the welcoming host of the event. If you close your eyes and listen to the Vltava's boisterous flow with the distant sounds of ducks, you can imagine that you are standing near the gorgeous Medeterenian sea for a couple of minutes. Too good to be true, right? 
Izrael na Vltavě: fun facts
As you might guess from the name, the event's headliner will be Israel, and exciting and entertaining things about it and its culture. To have the ultimate experience and understanding of how to be a true Israeli, the creators developed a detailed plan for the event so that users have the best weekend ever possible.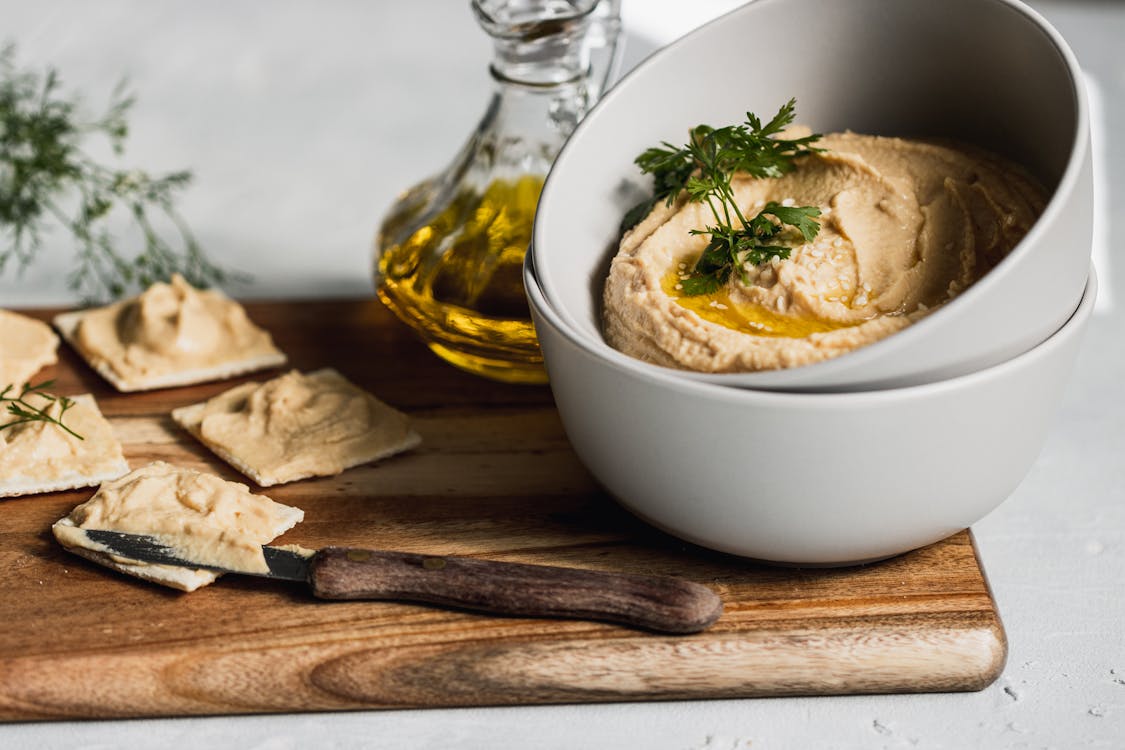 Various Israeli things are covered, whether it is culture, food, music, or an insightful interpretation of traditions. On top of that, there will be a couple of workshops, a theater play, and even interactive activities for young naturalists, aka kids. In other words, no one will be bored or exhausted because, as promised by the event's organizers, you will find the activity you enjoy the most.
Visitors will also have a unique opportunity to play backgammon or give it a try at the real beach matkot. Have you ever done it before? Neither do we, so come and join us! 
Special guest: MINT market
In the meantime, MINT market, the secret guest of the event, will join the lively crowd. There, you will find numerous local manufacturers and designers excited to share their artworks and crafts with you. 
Feel free to support the local economy of small businesses and purchase something unique and be a black sheep of society by not supporting the mass market and their unfair practices towards labor and materials.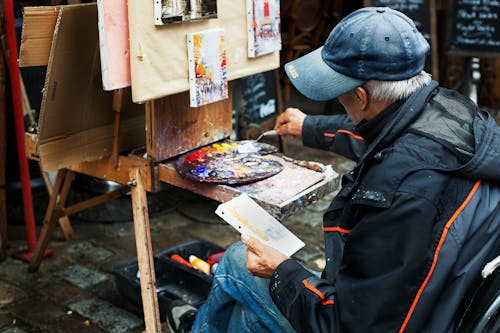 A detailed description of the event and its program is available on the event's official website or the Facebook group. Just click here to learn more.
Have fun this weekend at the Israeli picnic!