The National Gallery of Prague presented a new vision of the nineties culture and how it was challenging yet fun in its exclusive installation Heroin Crystal Nineties Generation.
The exhibition is set to run all summer in Stone Bell House until the last breath of fresh breeze and taste of watermelon sugar – on August 28, 2022. 
Roaring 1990s
Sex, drugs, and alcohol were the fuel of society back in the 1990s. People around the globe wish to try something new, have an unforgettable experience, and bring their lives to a new level. The level where you either die or keep rolling in the chaotic life – no one was certain of tomorrow.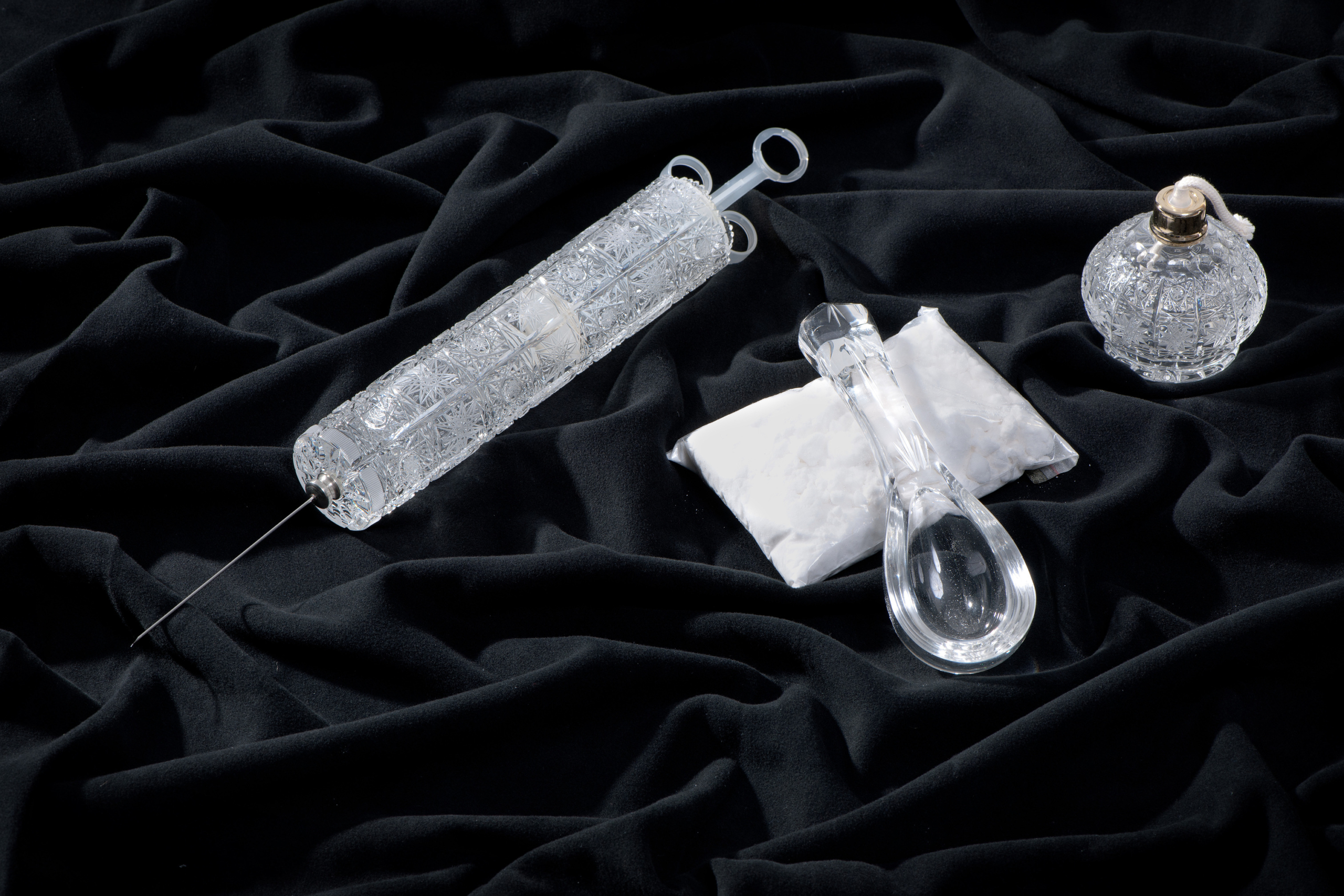 The organizers emphasized that Heroin Crystal literally 'returns to the scene of the crime' by bringing the first Biennial of Yong Artists together.
This collaboration united artists from the 1990s and the National Gallery of Prague even closer. It is a new perspective on partnerships and art at the same time.
Heroin Crystal Overview
The exhibition focuses not only on the famous artists of the 90s but also on the less-known names. Heroin Crystal brings close-minded people together through the tendencies of the time, thanks to Olga Malá, the exhibition's curator.
Visitors can perceive various topics of interest in Heroin Crystal. For instance, women's issues and self-stylization, reflection on media reality, performance art, the phenomenon of the human body, science fiction, and the acceleration of real and virtual nature and urban landscape and artefactual space.
Mysterious name
Jiří Černický and his installation were the primary sources of inspiration for the curators and organizers of the project. The name comes from his art performance back in 1999, which was mind-blowing for artists and visitors. 
As a vivid example, his famous artwork, Scream, is almost the same as the legendary Munk's masterpiece.
No one had experienced or seen something like that before! Critiques characterized his art as 'striking visuality with a disturbing subtext, typical for the 1990s.' 
Tickets & place
The price for tickets starts as low as 150 Kč per person. There are also student discounts – they can go for 60Kč per person. You can surf the tickets in advance here. 
The Bell House, located in the heart of Old Town Square, symbolizes the art space where the 90's art culture began. Interestingly, in 1994, the installation Zvon Biennial of Young Art was presented here with the collection of fifteen artists and their controversial works.