The classical concert Games comes back to Rudolfinum, the heart of Prague musicians, with a brand-new musical performance of computer and electronic melodies. It will take place this Saturday (30.04) at 19.30, the perfect end to the busy month of April!
Quick overview of Games Vol. 3
It is not the first time that the Games will be held in Rudolfinum. Indeed, this is the third time musicians and art enthusiasts have presented their new vision of games and electronics to residents and visitors to the burgeoning Czech capital.
The last time, the concert took place last June, which was a phenomenal success. The tickets were sold out in under one hour! It was a breath of fresh air for those who love modern performances and new perspectives in art culture. Interestingly, it was also a breath of culture and going-out culture for those sick and tired of coronavirus lockdowns and waves. 
The gig agenda
In 2022, Games are presenting a couple of new songs and melodies, including Deliverance, Sorcerers, and the Mafia. The show will last approximately 100 minutes, which is the classy time length, as you might know from your experience.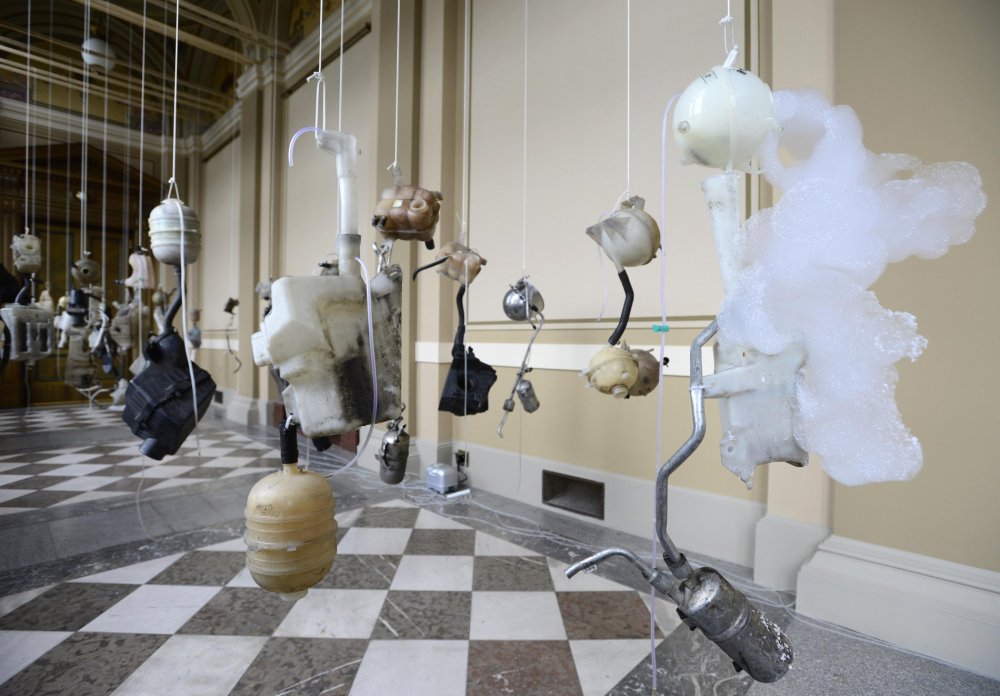 'An orchestra of roughly 80 professional musicians will create the atmosphere of cult films,' promises Rudolfinum representatives for its spectaculars.
Everyone is warmly welcomed to the concert, whether you are a gamer or just a person who adores classical music. This way, we can see if gamers and snobs have anything in common for the first time in our lives. Perhaps it's the great taste in music and cultural events! 
Tickets
As in any concert, there is a variation in ticket prices depending on the location where you prefer to seat-front, back, middle, or balcony. Prices are, fortunately, more than affordable for any pay packet, ranging from 500 Kč to 1,500 Kc3.
Book your perfect spot on Rudolfinum's official website – just here!