Days of European Film (DEF) cooked up a colorful program for Prague citizens by implementing the lost spark of joy and happiness in their busy city lives. The festival will run for four days in various cinematic locations in megapolis from April 6, 2022, to April 10, 2022. 
Spectaculars can also catch the DEF in other cities in the Czech Republic, including Ostrava and Brno, later this week. Yet, the fabulous and intriguing performances will be only in Prague, as it is the main character of the festival. It is not a coincidence that other cities are taking part in the Days of European Film. The town participants will compete in the music films and movies debuts. 
'Music, noises, sounds'… the program of this year is definitely musical,' emphasized Šimon Šafránek, Programming Director at Days of European Film. 
Premiere agenda
Days of European Film chose Miss Viborg as the festival's opening film in Lucerna. It is an unconventional Danish comedy about a middle-aged woman who drives through a small city with her powerful scooter and sells opioids.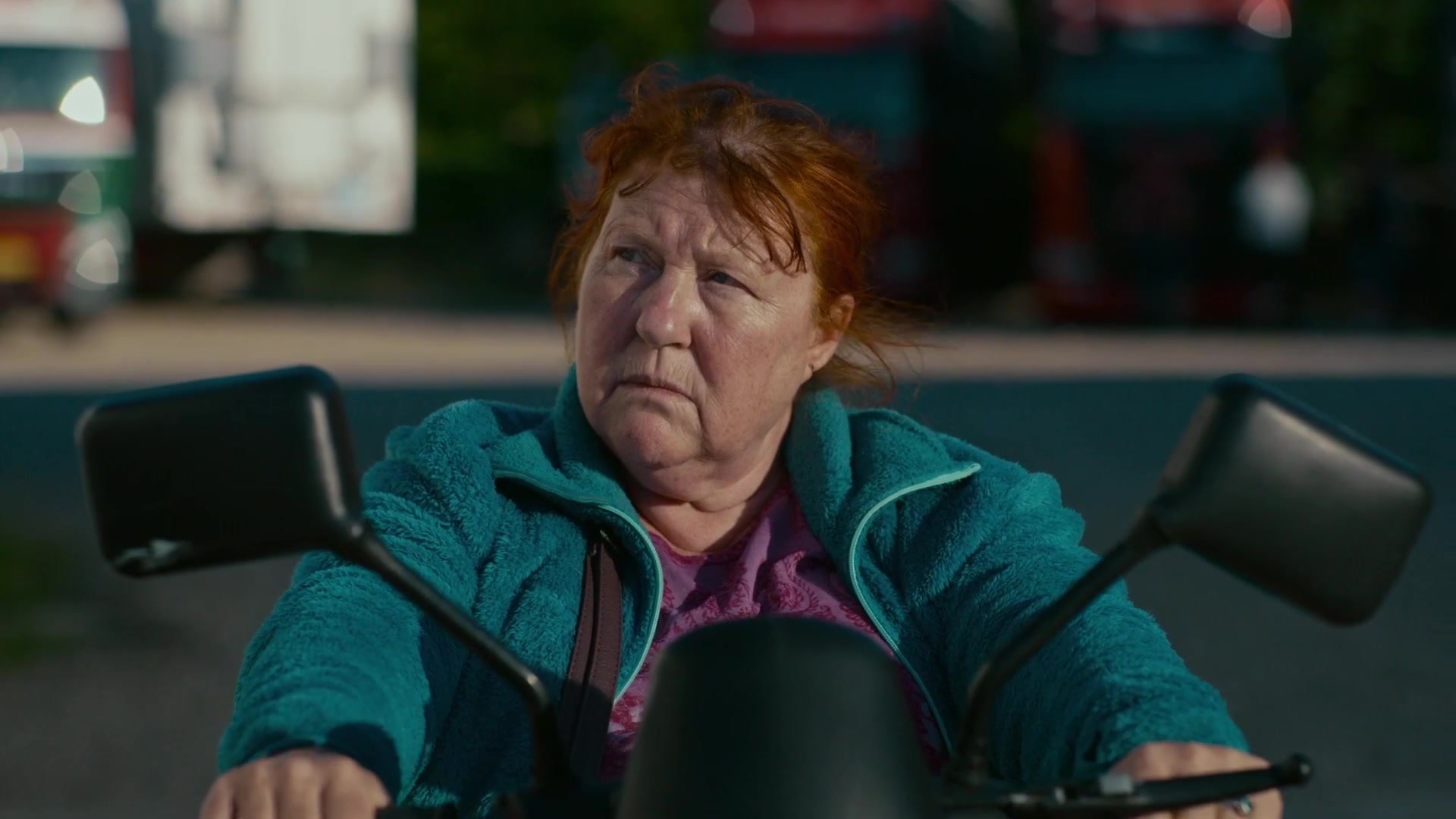 'Marianne Blicher's debut is a brightly colored and highly unconventional look at a sleepy small town,' noted Šafránek.
Tickets can be bought on the official website of DEF here. The starting price is 130Kč. 
Movies spotlight
People can enjoy more than forty movies from different European nations during the festival week. For example, the Romanian film #dogpoopgirl is presented in three cities—Prague, Brno, and Hradec Králové. Furthermore, the movie has gained some popularity and awards in its home country, including Moscow IFF 2021 and Transilvania IFF 2021.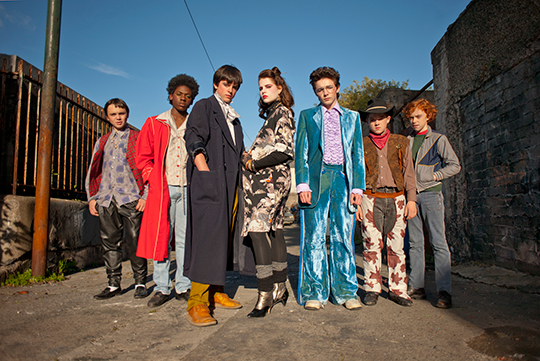 A friendly and cheerful cartoon, 'Even mice belong in heaven,' is well-known to the Czech audience. It depicts the brave mouse, Šupito, who is not afraid of anything in the big wide world, even the terrifying fox or the big and dark forest. Follow the adventures of Šupito in one of the cinemas in Prague this Saturday.
The vast movies collection includes Flee, Great Freedom, Iron Sky, and other fantastic masterpieces. 
Days of European Film Awards
To win the competition, films need to engage with the viewer and never leave him alone in the boredom of everyday life. 'It is an experiment to a certain degree," the project organizers said.
The judging committee will comprehend all the presented movies, emphasizing problems in the world.