Re-discovering Czech cities and finding something new and majestic is the notion of traveling around the country. Why not visit Liberec again and reveal some of its secrets?
Its location is perfect for Prague residents; it will take you around one hour to get there, so it is an ideal trip for a weekend getaway or day trip. It's all about your comfort. Let's see what we can see there.
Liberec facts & overview:
The city is the fifth-largest city in the Czech Republic: 104,000 inhabitants reside there.
It is an urban and thriving town that attracts locals and tourists to discover it from different angles. You never know what you will discover today. For instance, the neighborhoods on the hills are laid out in the Romantic style (which is similar to some thermal spas around Central Europe. 
Liberec is the thriving capital for the textile industry, especially Liebieg. That is why some locals gave it a friendly nickname—"Manchester of Bohemia."
Must-have sights
Ještěd Tower is one of the most recognizable sights of the city. It is a 94-meter-tall TV transmitter which is located on the top of the mountain. The shape of the building resembles the silhouette of the hill and is designed so that any weather conditions will be resistible. Some people say that Ještěd Tower looks like a spaceship!
In fact, there is a hotel at the TV transmitter, a perfect place if you are planning to stay overnight. 
Thanks to the developing pace in the 19th century, people could enjoy fantastic buildings in the Neo-Renaissance style: the city hall, regional scientific library, opera house, and the North Bohemian Museum. Interestingly, Gustav Klimt designed the leading curtain of the opera, so it is definitely worth a visit!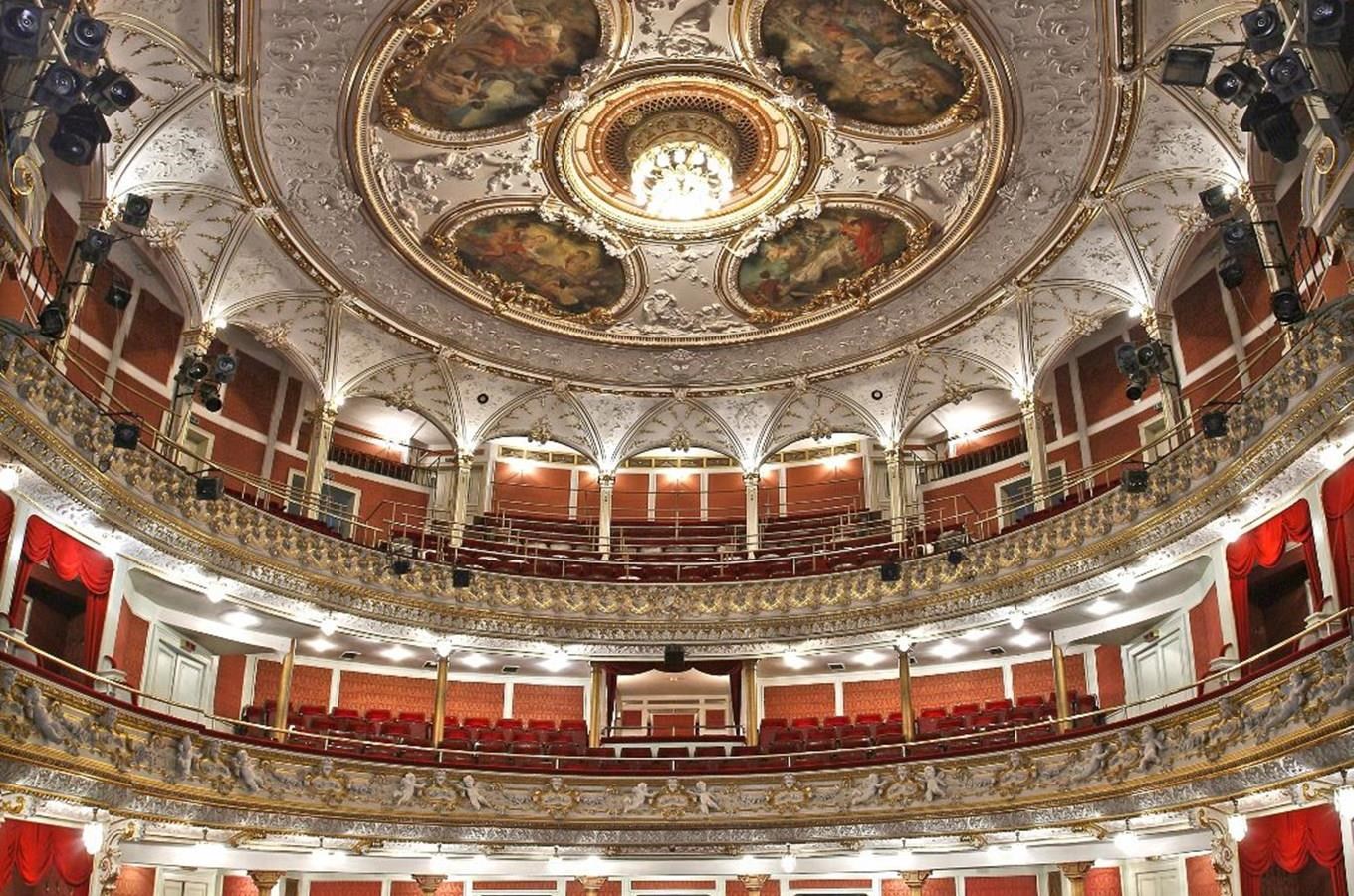 There is also Liberec Castle, a zoo, and a botanical garden you can visit in your free time.
Getting to Liberec…
There are different ways to get to the city. One of them is by bus. There are approximately 5-8 direct routes to Liberec with an average duration of 75 minutes.
The price of tickets starts at CZK 109. You can receive some discounts with a valid ID.
Enjoy your trip!