Cinco de Mayo, the authentic Mexican celebration, full of colorful costumes, folk dances, and mouth-watering food, will take place in Výstaviště, the epicentrum for cultural and social activities. 
Save the date! The event will run on May 5, 2022, from 19.00. It is a must-go for all lovers of tacos, burritos, margaritas, and, undoubtedly, reggaeton. 
What is Cinco de Mayo?
The holiday of Cinco de Mayo has a unique yet straightforward and minimalistic meaning. If we were about to translate 'Cinco de Mayo' from the Spanish language, we would receive the result as 'Fifth May,' which is just a date on the calendar.
Beyond that, Cinco de Mayo is a dedicated Mexican holiday to the anniversary of the Battle of Puebla. Mexicans defeated the French intervention in 1862, and President Benito Juárez declared it a state holiday.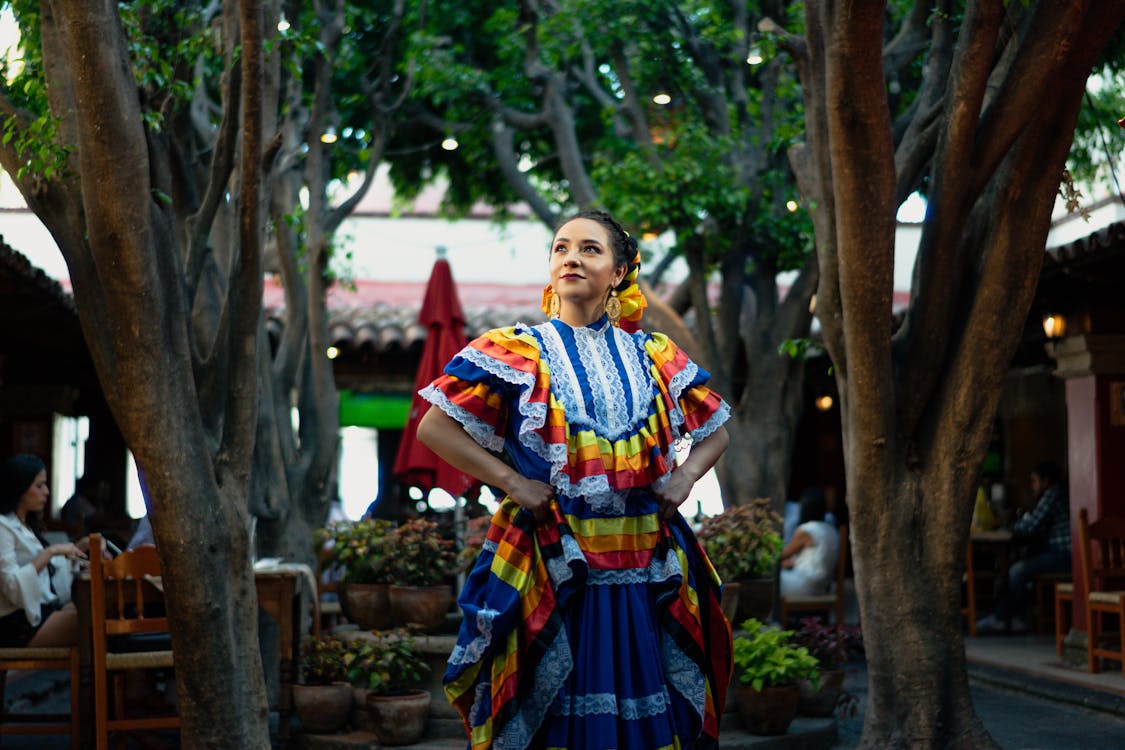 Usually, people celebrate it with a vast spectrum of emotions. With great parades, inspiring music, street food, and drinks, especially in Puebla state. It has and will always have a special place in the heart of every Mexican, no matter where they live. 
Workshops
At Výstaviště, organizers, particularly Eduard Lara Alvarez, will run interactive and valuable workshops. His background consists of various areas in life. Interestingly, he is an academic painter and illustrator who enjoys visiting galleries, performing lectures, and anything art-related. Of course, he is also a lover of Mexican cuisine as it's the comfort food that always cheers him up, even on a rainy and muddy day. 
On May 5th, Eduardo will run two culture-related workshops. One of them is Tacos Dorados, where visitors will have an opportunity to create tacos on their own, under the guidance of the master.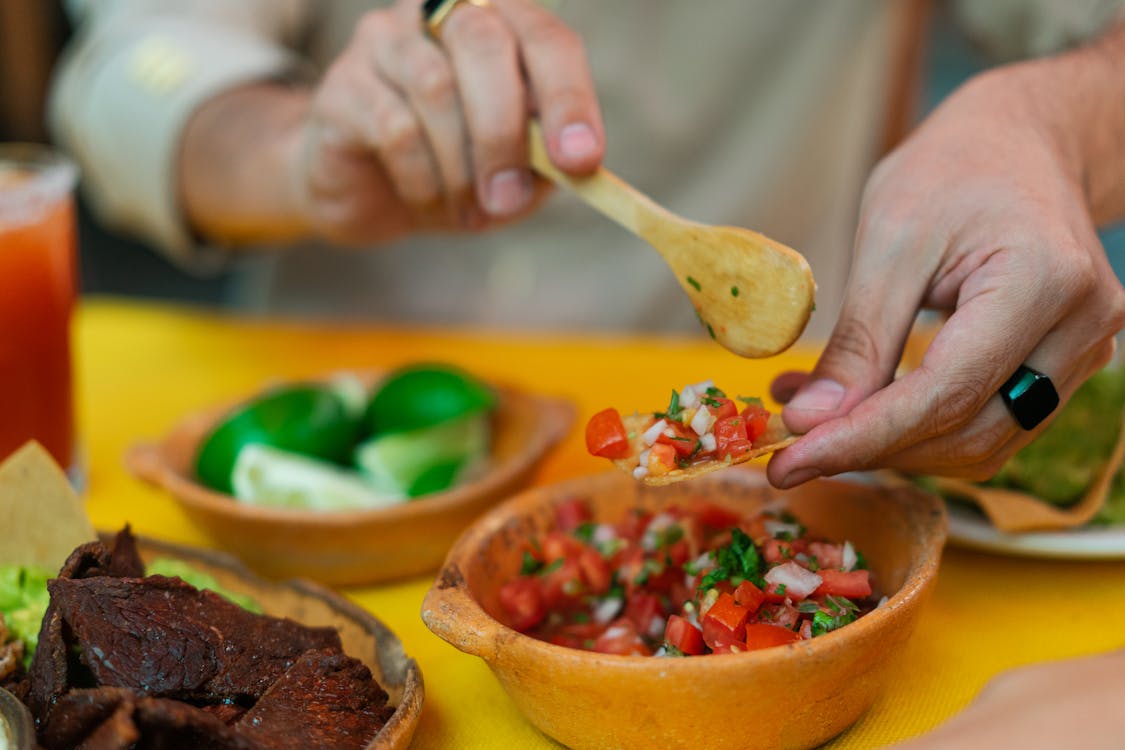 All the raw ingredients (meat and veggie option) will be set. So, it will be a wonderful experience for those who have never done it before. 
At the other workshop, Production of a skull-shaped talisman, visitors will be able to create a sort-of talisman and decorate it as they want and desire, with the help of a 3D printer and best practices of folk traditions. According to history, people hang the talisman on a satin ribbon and take it home as a souvenir. 
The spirit of Cinco de Mayo
To maintain the authentic spirit of the event, organizers invited a lively music group, Cumbia Cooperativa. Moreover, it will accompany you and your friends during the entire time of the festival, so you will never be bored or depressed.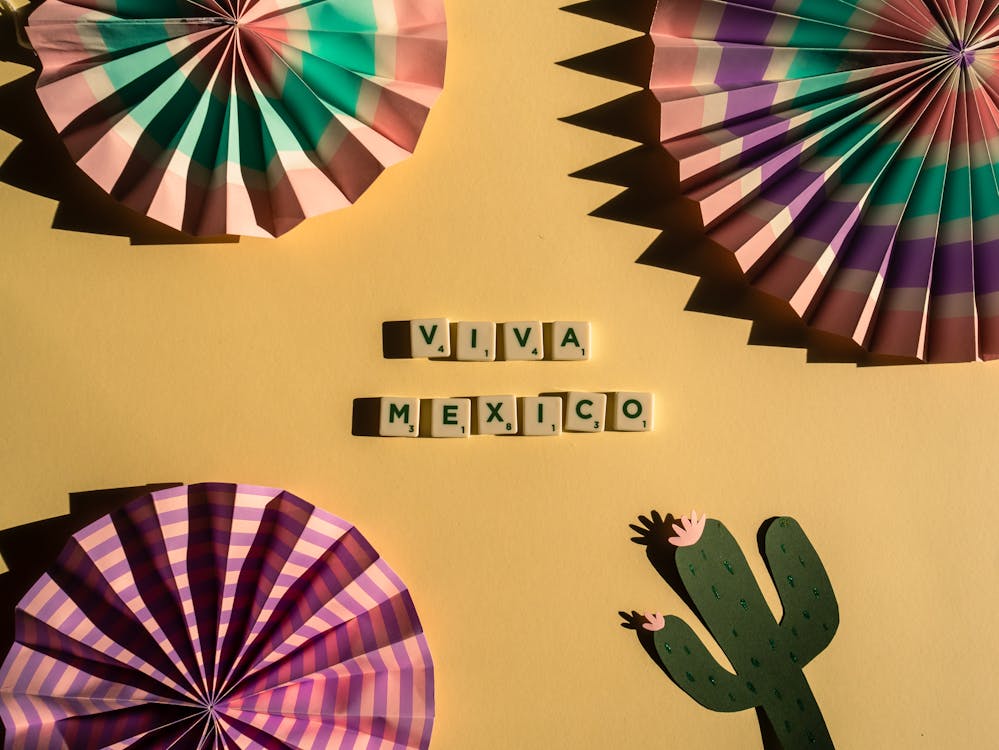 The concert will cost 190 Kč for everyone, and if you want to visit any of the workshops, the price will be 290 Kč. You can purchase tickets on the official website of GoOut, the ultimate guide to local events in the Czech Republic. 
Enjoy the holiday, and let's celebrate Cinco de Mayo together!