Center for Architecture and Metropolitan Planning (CAMP), located in the lively area of Prague, presented the extravagant exhibition, underling the brutalism architecture of the buildings during the period of 1958-1989. For most of us, these years were not accessible due to the political situation of the post-war community. Nevertheless, architects were trying to present their vision, a sort of protest through the lens of the art of building. 
Discover what CAMP has prepared for you this March!
Brutalism installation
One of the reasons why the 55-89 architecture exhibition appeared was an exciting occasion. There was a vast premiere of the publication in the cultural society, covering the most significant buildings of the pre-revolutionary period in the Czech Republic.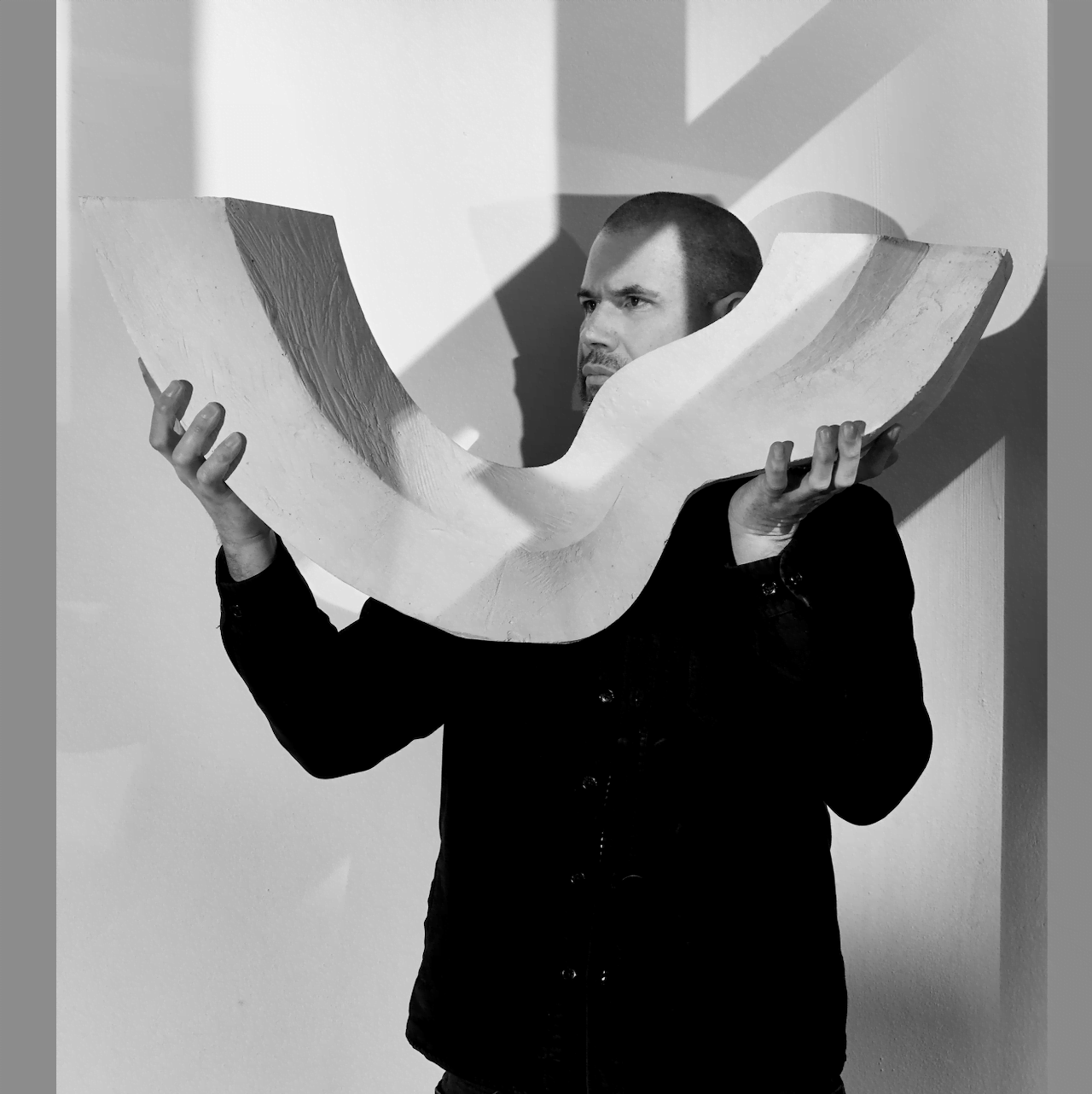 CAMP's curators decided that they could not miss this marvelous opportunity. That is why they have organized the installation, to give people a 'sneak peak' of brutalism and show the world what book covers. 
The Book of Wonders
The book itself is a vast resource of photographs depicting the life of post-war society. In fact, it contains approximately fourteen hundred pages of buildings, which were the basis "for settling relations between the general public and the stigmatized architecture of the pre-revolutionary decades,' said the authors of the installation, Vladimir 518, Ondřej Anděra, and David Vrbík.
The authors achieved the "transition" of the book to various art media, particularly the audiovisual art installation. Perceive how they made it happen by visiting the center during March.
Perks of exhibition
The installation is held with the help of a 25-meter wide wall, presenting the audiovisual experience in the heart of CAMP. It is designed along with a detailed study and a marvelous program. It is truly a fantastic experience to get away from the busy life in Prague!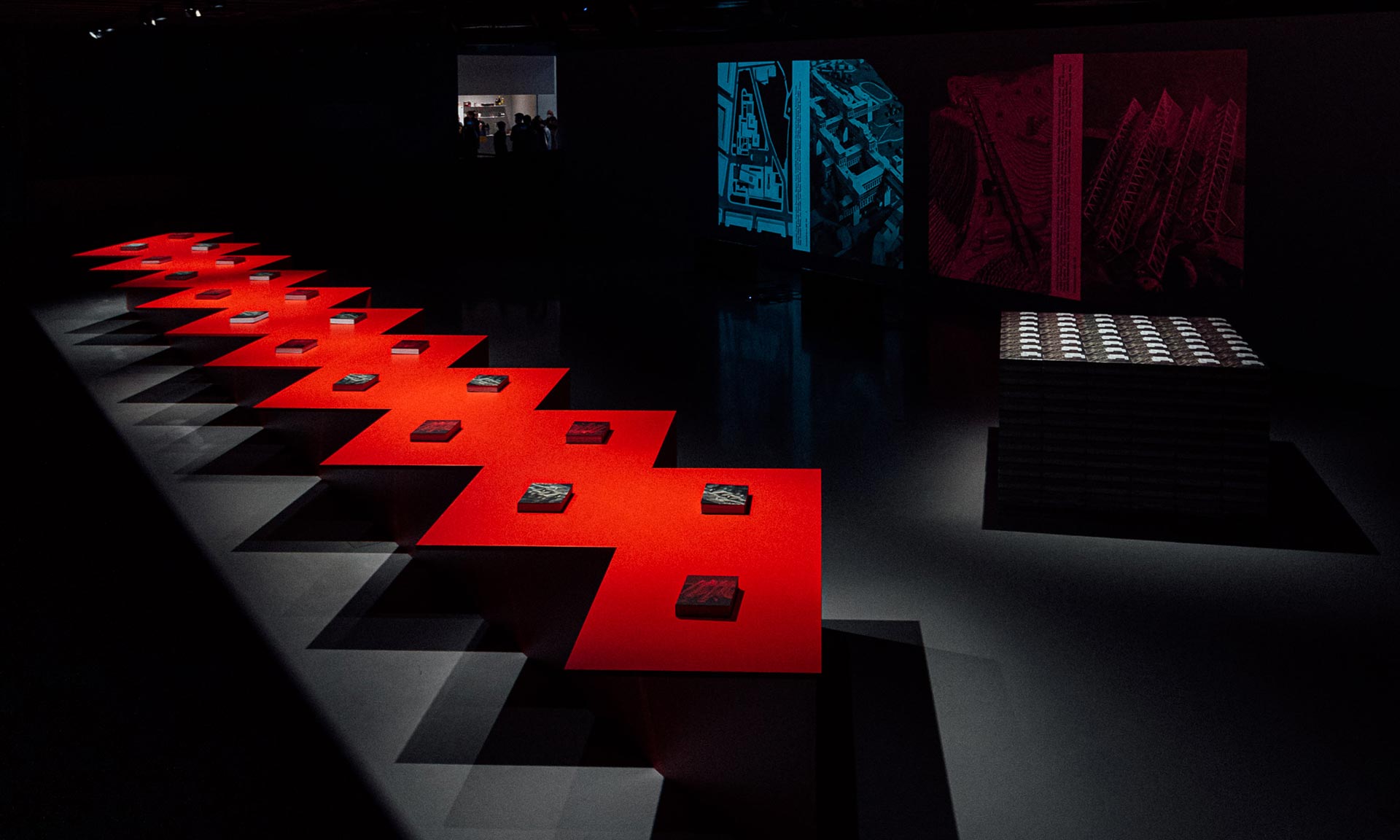 Visitors can also enjoy the monumental collage, consisting of photographs of 55–89, sound recordings, 3D models, and documentary shoots.
You can find the rest of the program here!