Opposing paths must meet somewhere

say the representatives of the DOX
What is DOX?
The Czech Republic's largest autonomous contemporary art institution opened to the public in 2008 thanks to a private initiative. A disused factory in Prague's  Holešovice district has been transformed into a cutting-edge modern architecture example. Exhibition spaces, the DOX+ multipurpose hall, the Gulliver Airship, a design shop, a bookstore, and the Fine Art Archive are all available. 
Exhibition: On Love
On Love is the first public exhibition of Siegfried Herz's art, including paintings, drawings, photographs, and films. In fact, Herz has only shown his art to a few of his closest friends and family members up until now.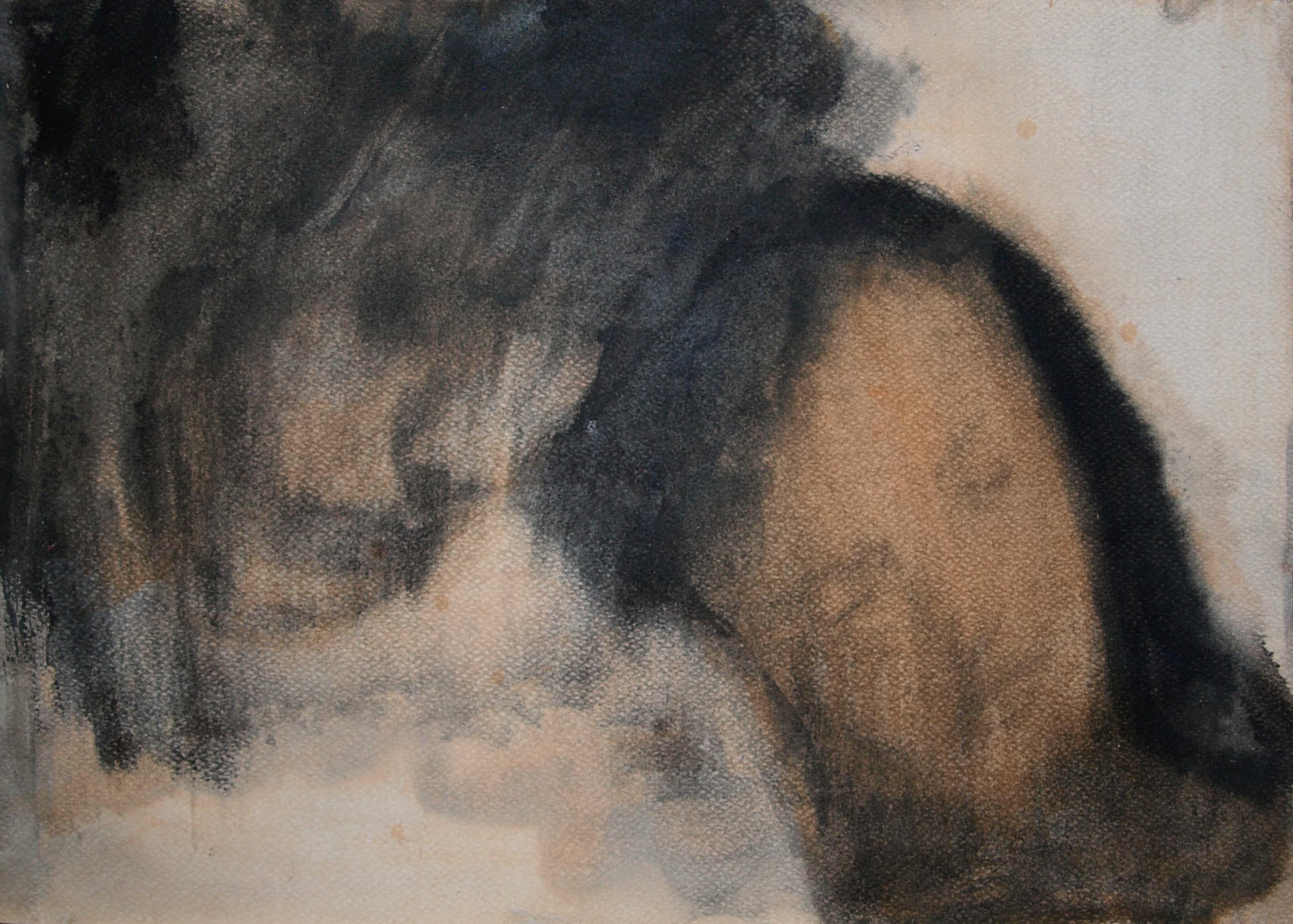 Nonetheless, his work is highly current and timely, earning him a place in the enormous contemporary art world. The artist does not try to hide his sources of inspiration. Instead, he acknowledges them openly. 
Exhibition: Vanitas
Vanitas features the work of more than 60 artists from all generations and genres, including painting, drawing, graphic arts, photos, sculptures, installations, and conceptual projects.
Vanitas delves into the subject of death and dying, which is a central theme in modern art. Throughout history, people's attitudes regarding death (and life) have changed.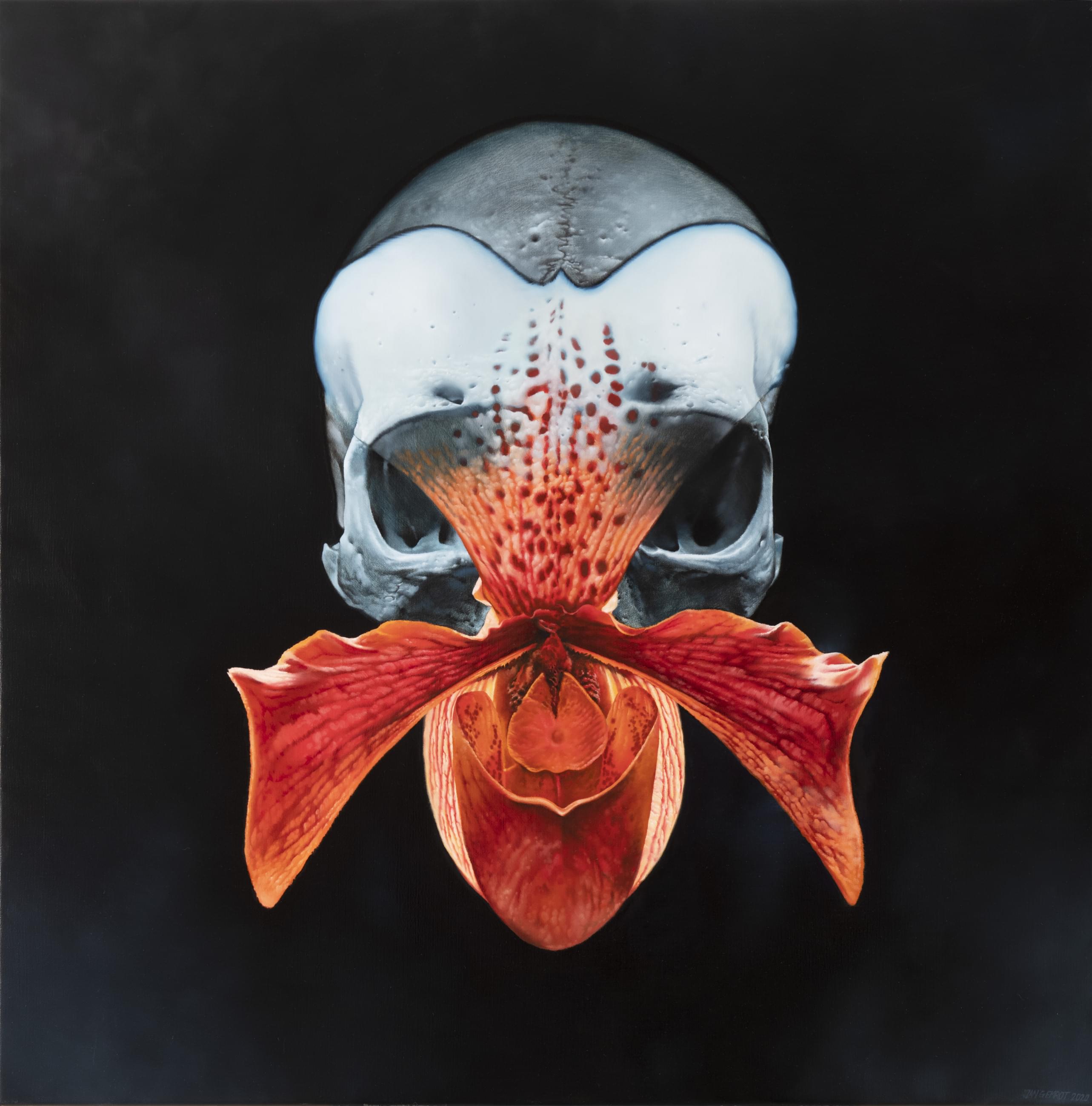 Flowers and skeleton remains are simple, understandable symbols that quickly convey their global significance. Particularly, when contrasted in this way: combined, they represent the beauty of life, contrasting sharply with human mortality and pain. 
Education at DOX
Educational programs are for everyone who does not wish to see the world through a single lens. You can develop your critical thinking skills and discover new perspectives on your environment. The two-hour program is generally accompanied by longer-term initiatives or is tied to current exhibitions.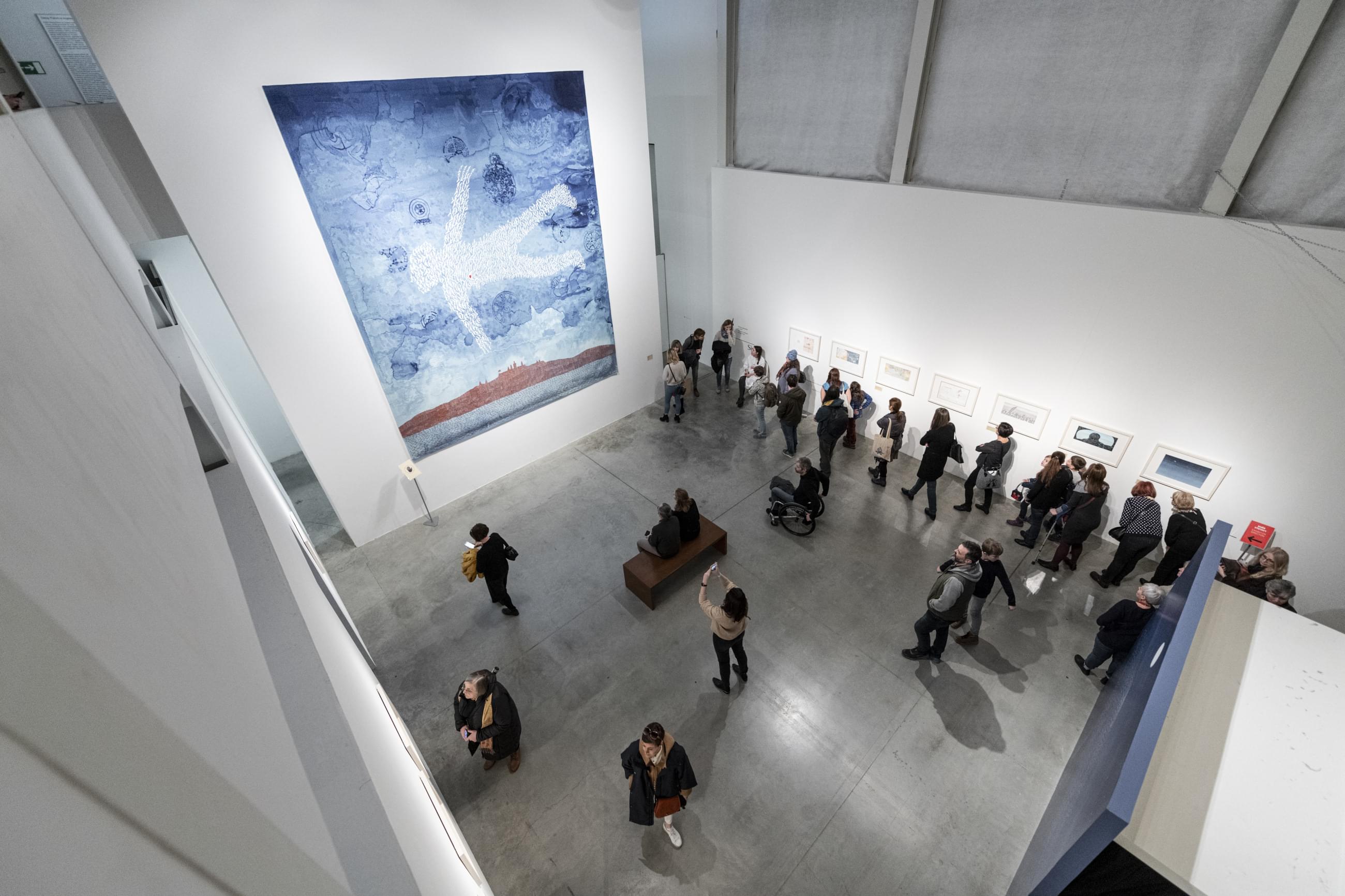 The DOX Centre is a founding member of the Success for Every Pupil initiative, an informal network of organizations working together to establish a teaching culture that prioritizes the success of every pupil in (not just) every school.
Opening hours and location
DOX Centre is located in Prague 7, the heart of the Holešovice industrial area. It operates from 12 p.m. until 6 p.m. from Wednesday to Sunday. The price for an entrance ticket varies from one event to another, so make sure to check it on their official website.